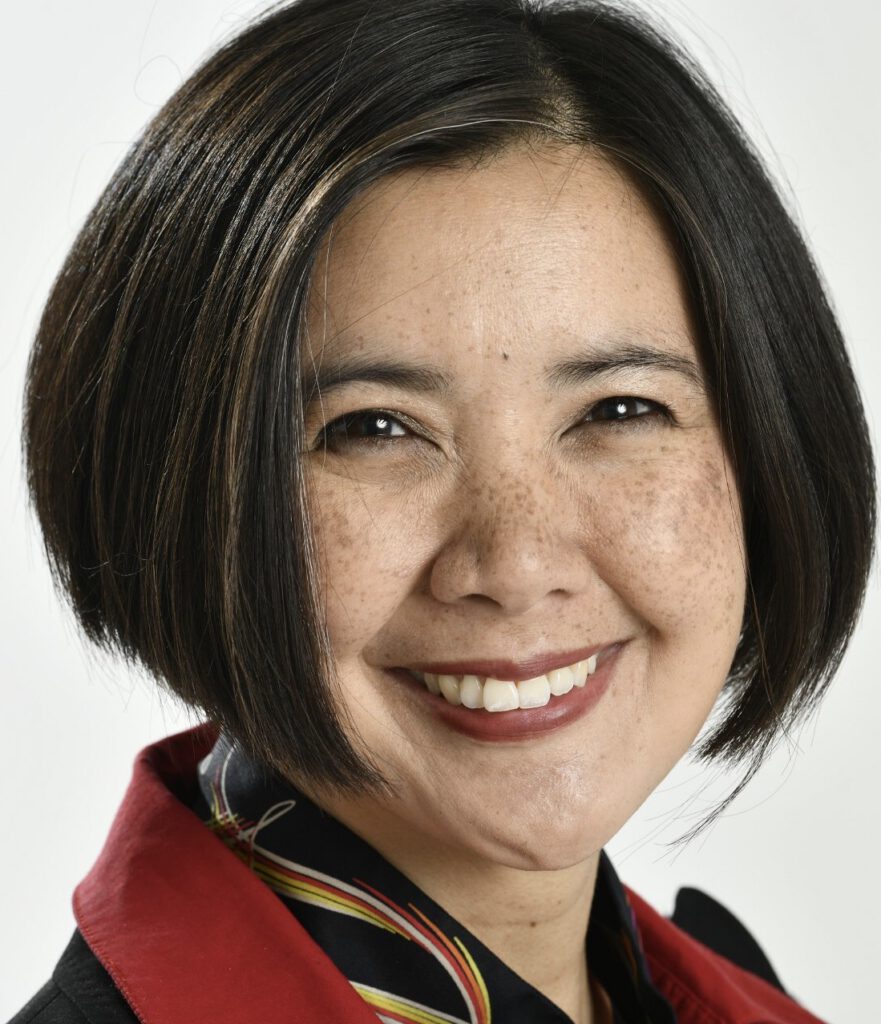 Lia Feraren
I am a Somatic Experiencing trauma therapist and mindfulness practitioner.
I was born and raised in Manila, Philippines and migrated to Europe on the tech wave of the '90s. Involved in group work in pastoral communities since my teen years, I took formal psychology classes and retrained as a therapist after my children were born.
I offer therapy and coaching sessions in English and German and have a good listening fluency in French, Spanish and Tagalog.
I live in Munich with my two children. My resources are the sea, the mountains, my meditation practice, and the humor of my family. I enjoy modern art and science-fiction and like to ski, write and dance.
My certifications include:
Somatic Experiencing (Dr. Peter Levine), cert. 2017, European Association for Somatic Experiencing. Member, Somatic Experiencing Deutschland e.V.
Sandplay Therapy (Dora Kalff and C. G. Jung), certification ongoing with the Deutsche Gesselschaft für Sandspieltherapie and International Society for Sandplay Therapy
Attachment-based Psychotherapy (Bowlby et al), cert. 2016, Dr. Karl-Heinz Brisch, Ludwig-Maximillians-University, München
Tune In To Children – Self-Regulation, Resilience and Somatic Experiencing for Children (Alé Duarte), cert. 2019, Alé Duarte
Somatic Experiencing For Children (Maggie Kline and Dr. Peter Levine), cert. 2016, Maggie Kline
Couples Therapy with Somatic Experiencing, 2021 under Beat and Nelli Eichl-Goetschel
Humanistic Therapy and Rogerian Counseling, cert. 2013
State License to practice psychotherapy – Heilpraktikerin auf dem Gebiet der Psychotherapie, May 2013, Referat für Gesundheit und Umwelt, Landeshauptstadt München
I hold a B.S. Computer Science honors degree from Ateneo de Manila University, Philippines and an MBA from INSEAD, France. My previous work experience includes the academe, IT consulting, tech start-ups and the United Nations.